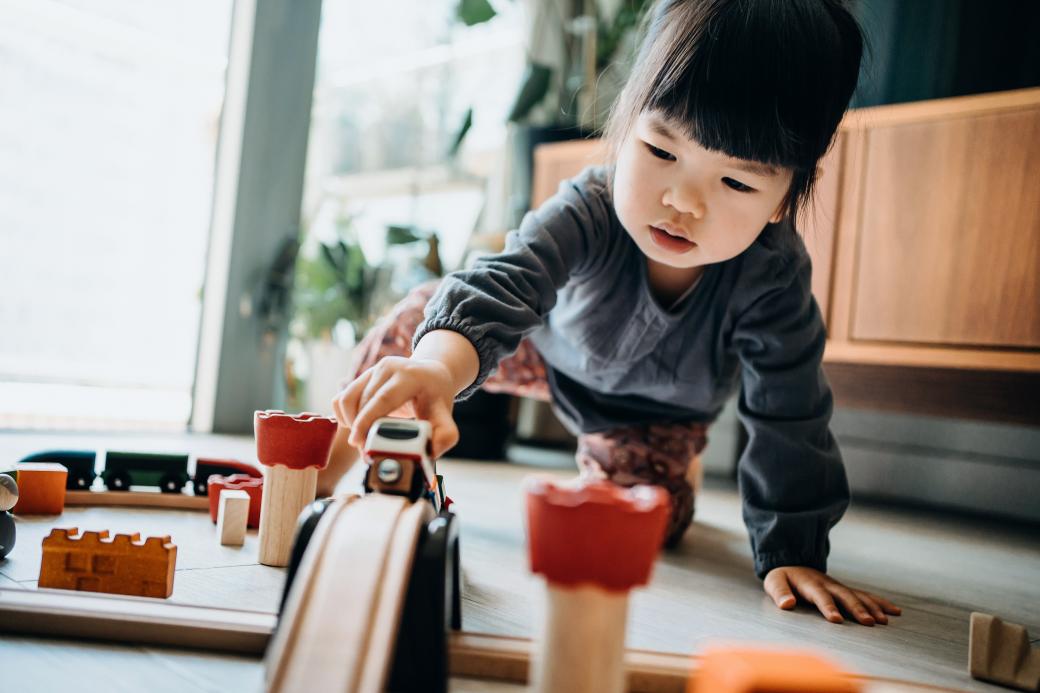 Keep your loved ones and pets safe
In Alberta, there has been an increase in reported rates of accidental cannabis consumption by children.
Protect your loved ones by following these simple steps:
Store products in a locked area out of sight and reach.
Do not leave products in areas that are easy to access, such as purses or suitcases; edible forms of cannabis such as brownies, chocolates or candies can be tempting.
What if my child or pet accidentally consumes cannabis?
If a child eats or drinks cannabis, call Poison & Drug Information Service (PADIS) immediately – a free, anonymous and confidential service, toll-free: 1-800-332-1414.
If a pet consumes cannabis, call your veterinarian.