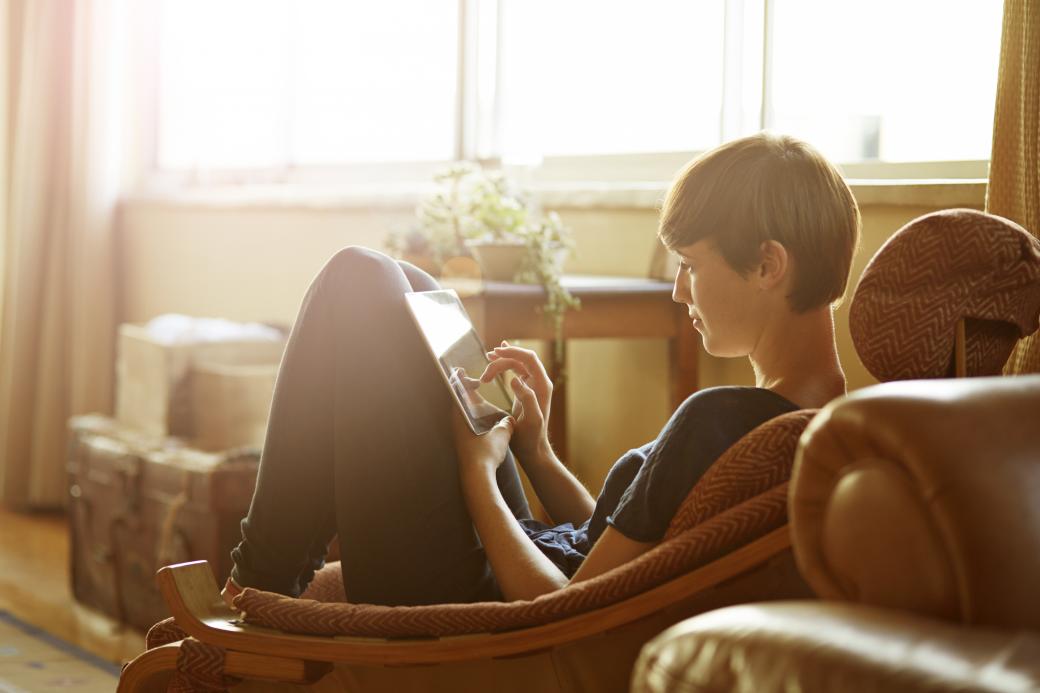 Do you like to do your own research to help you make decisions?
Us too! We've done a bunch of research to help give you the facts so you can make informed decisions when it comes to cannabis. There is a lot of information out there and honestly it can be a little overwhelming.
We've examined the important topics, answered the frequently asked questions, included research links and more, so you can get the facts about cannabis and whether or not it is right for you.
Online sites - what to spot?
If you're looking to buy cannabis online in Alberta, you've got more options than ever, but it's important how to spot legal vs illegal sellers. Read these tips for finding licensed cannabis retailers.
Self-medicating with cannabis
Using cannabis for pain or treatment? Here is what you need to know.
Cannabis storage
The rate of accidental cannabis consumption by children has been on the rise in Alberta over the past few years. Get tips on how to store cannabis safely.
Pregnancy & breastfeeding
Studies show that using cannabis during pregnancy and breastfeeding is risky for both mom and baby, and should be avoided. Read on to find out why.
What's in cannabis?
Know what you're putting into your body. Learn more about the active ingredients in cannabis, as well as what impurities legal cannabis is being tested for.
Cannabis addiction
Cannabis can be addictive and cause health problems like withdrawal symptoms; read how to identify cannabis addiction and cannabis use disorder.