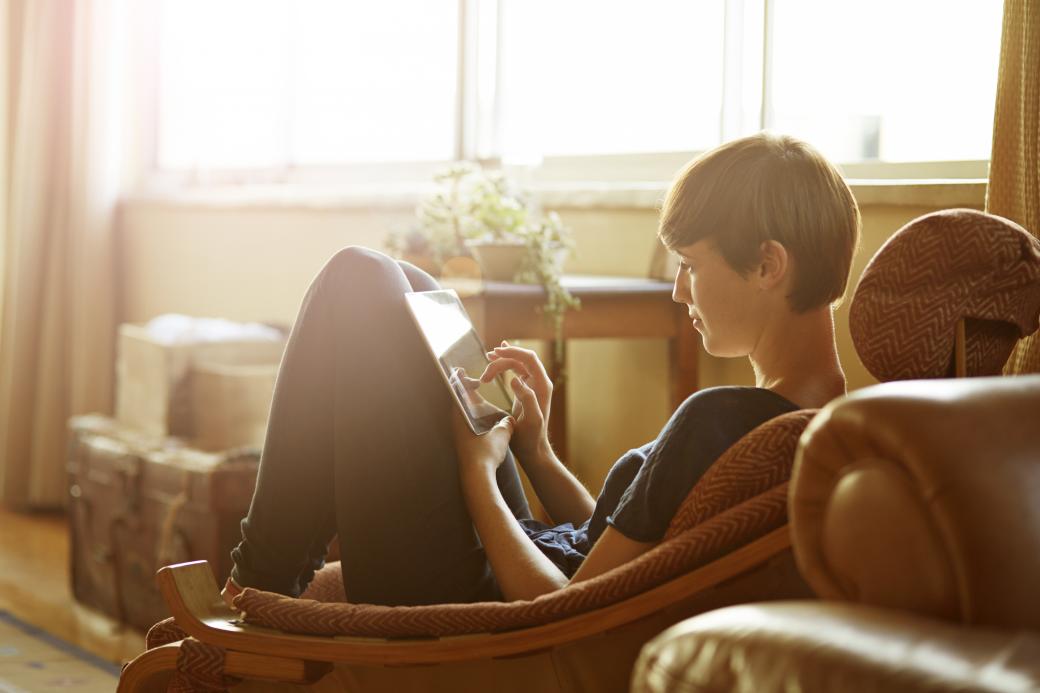 Do you like to do your own research to help you make decisions?
Us too! We've done a bunch of research to help give you the facts so you can make informed decisions when it comes to cannabis. There is a lot of information out there and honestly it can be a little overwhelming.
We've examined the important topics, answered the frequently asked questions, included research links and more, so you can get the facts about cannabis and whether or not it is right for you.
Online sites - what to spot?
If you're looking to buy cannabis online in Alberta, you've got more options than ever, but it's important how to spot legal vs illegal sellers. Read these tips for finding licensed cannabis retailers.
Self-medicating with cannabis
Using cannabis for pain or treatment? Here is what you need to know.