Cannabis and mental health: What's the connection?
Cannabis and mental health are connected in many ways—and the relationship can be complicated. We all experience mental health differently and we all react to cannabis and other drugs differently. Before you choose to use cannabis, it's important to take stock of your own mental health and how you're currently feeling, as well as your family history. Some users are more likely to have increased risks of side effects including negative impacts on mental health.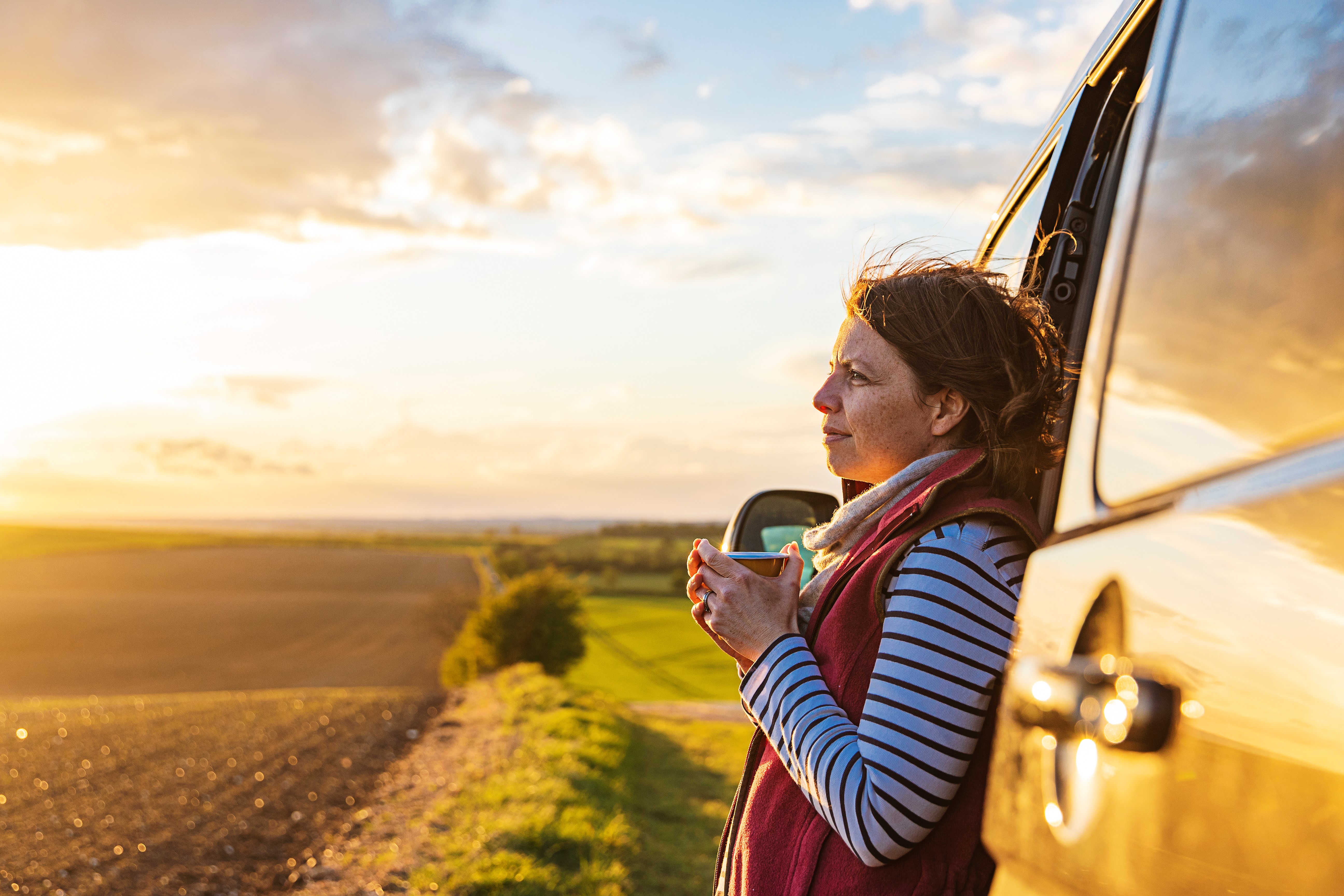 Mental health factors to consider
If you have a pre-existing condition with any mental illness, including psychosis, schizophrenia or depression, you're at significantly higher risk of having a negative experience with cannabis. The stereotype is that cannabis can calm you down, but that's not always the case, and if you have pre-existing mental health conditions, it could have the opposite effect. It could ultimately worsen symptoms such as depression or psychosis.