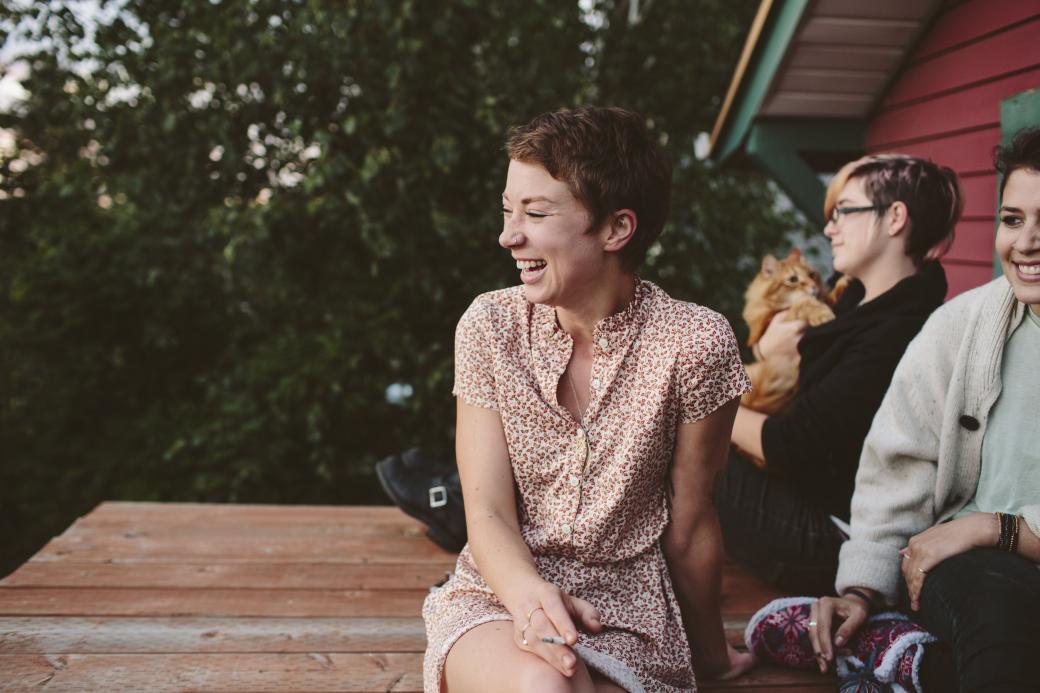 Why buy legal
There are many reasons why buying legal cannabis is important and a great way to get your favourite products. So, let us share some of those reasons with you.
The importance of buying legal
Legal cannabis is rigorously tested and regulated
Testing looks for harmful pesticides and any other harmful substances that may be present to ensure you aren't ingesting anything that could make you sick.
Regulations enable any cannabis products to be recalled if any concerns arise.
Plus! Potency is verified and labels have accurate information, so you know for a fact how much THC and/or CBD is in your products.
There are safeguards for you, children and pets
Legal cannabis is packaged in very plain packaging, so it doesn't appeal to children or teens.
The packaging is also child resistant, so it is tough for any child to get into, which is essential, so your little one doesn't accidentally consume any cannabis products.
There are maximum THC limits on legal edible cannabis—which decreases the risks of childhood poisonings.
Health Canada requires all legal products to have accurate information on the label, which helps you make informed choices. Remember, it is your responsibility to keep cannabis secure and out of reach of children, teens and pets. Visit here to learn more about keeping your cannabis out of reach.
Your information is secure
Many illegal sites out there look very good, but your personal or credit card information may fall into the hands of identity thieves.
Where to buy legal cannabis
For Albertans, cannabis can be purchased legally from a licensed retail store or licensed online store:
What does legal cannabis look like?
You may be wondering what legal cannabis looks like? So, let's go over three easy ways to tell if a product is legal.
Look for the Canadian Universal THC Symbol. Any legal cannabis sold in Alberta must contain this sign indicating THC.

Legal cannabis packaging must have an un-tampered excise stamp.

If the packaging is colourful, uses the brand name of a known food or candy product, or is visually appealing, it is not legal. Remember, plain is best.​​​​​
How to avoid illegal cannabis products
Sometimes, it can be hard to tell if you're on a legal cannabis site. Check out the table below to learn the differences between a legal and illegal site.
| | |
| --- | --- |
| LEGAL ONLINE SITE | ILLEGAL ONLINE SITE |
| Only ships in Canada | Offers to ship anywhere in Canada |
| CannabisSense banners on the homepage | Features packaging/products that could appeal to young persons |
| Each transaction has a maximum purchase of 30 grams or equivalent of cannabis | Transactions have no purchase limits |
Remember, the only way you can really tell if a website is legal in Alberta is to visit the Cannabis licensee search page.
The Edmonton Police Service have put together some tips to help you avoid purchasing illegal cannabis products. You can see the EPS' complete list of tips here. Also, Health Canada has a short video to help guide you through purchasing legal cannabis—check it out here.