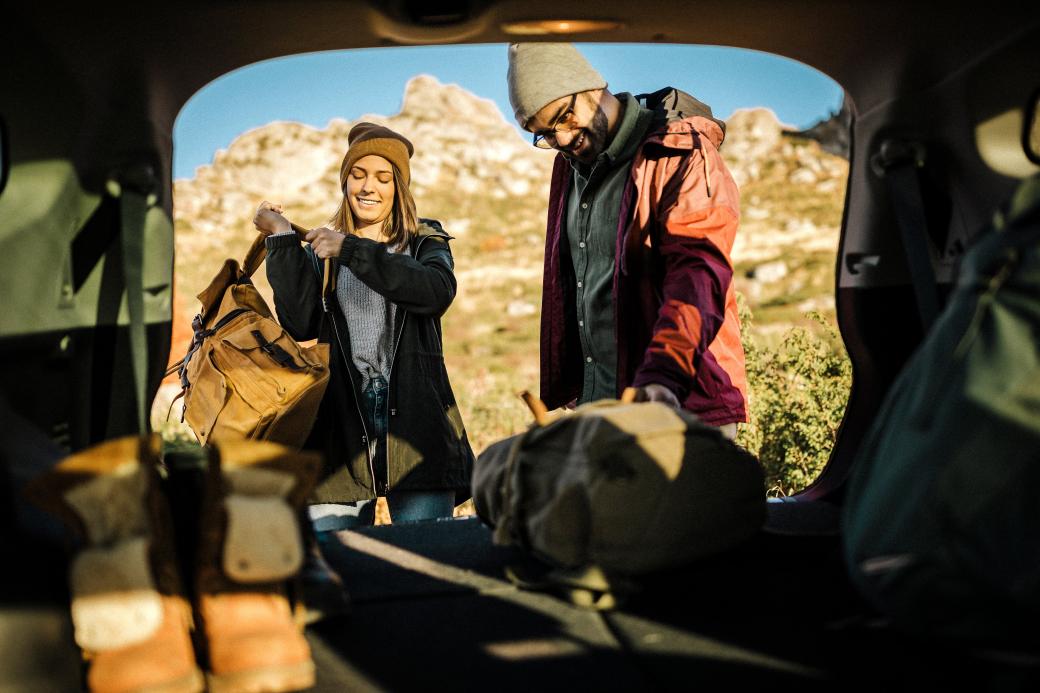 Within Canada, you are allowed to transport cannabis in a vehicle, but it must be secured in closed packaging and not within reach of the driver or occupants.
Travelling with recreational cannabis is allowed within Canada and its provinces, provided it was purchased from a provincially licensed retailer.
Tourists who purchase recreational cannabis in Canada are not allowed to take it across federal borders.
Carrying cannabis out of the country
Carrying any cannabis or cannabis products (legal or illegal) across Canada's borders is a serious criminal offence, with individuals convicted of engaging in such activities liable for prosecution.